01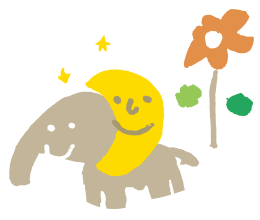 To understand the needs of children at different learning stages and provide corresponding care and education.
02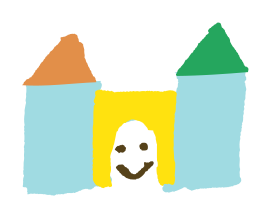 To provide an ideal learning environment that is conducive to learning and encourages children to be self-motivated, happy in learning and to grow healthily.
03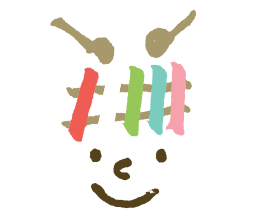 To carry out diverse teaching activities to enable children to acquire different learning experiences and outcomes; learning through games plays an important role in achieving this.
04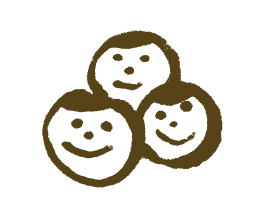 To develop a moral understanding in each child as well as a following of rules, love and care for others.
05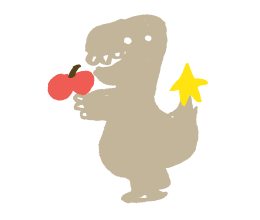 To provide selective activities within the classroom, so as to experience and understand the current standards and values in society, and to guide children to become responsible and confident throughout their lives.